Clutter can be more than a household annoyance; it can exact a toll on your mental and physical health. Click the source link below to read the full article on how you can kick clutter to the curb during spring cleaning.
Source: Kick clutter to curb during spring cleaning with these tips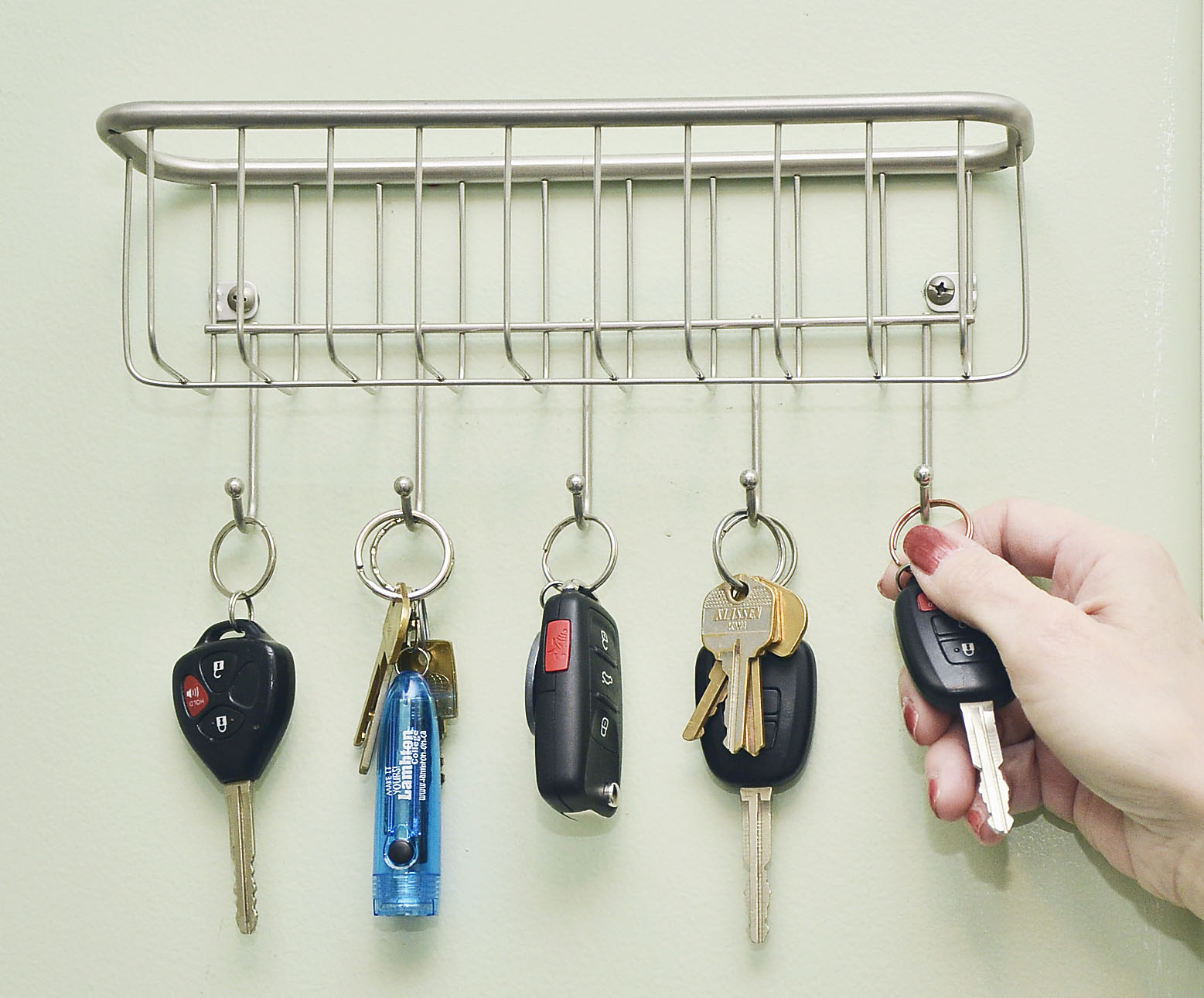 Tip: Hang keys on hooks near the door.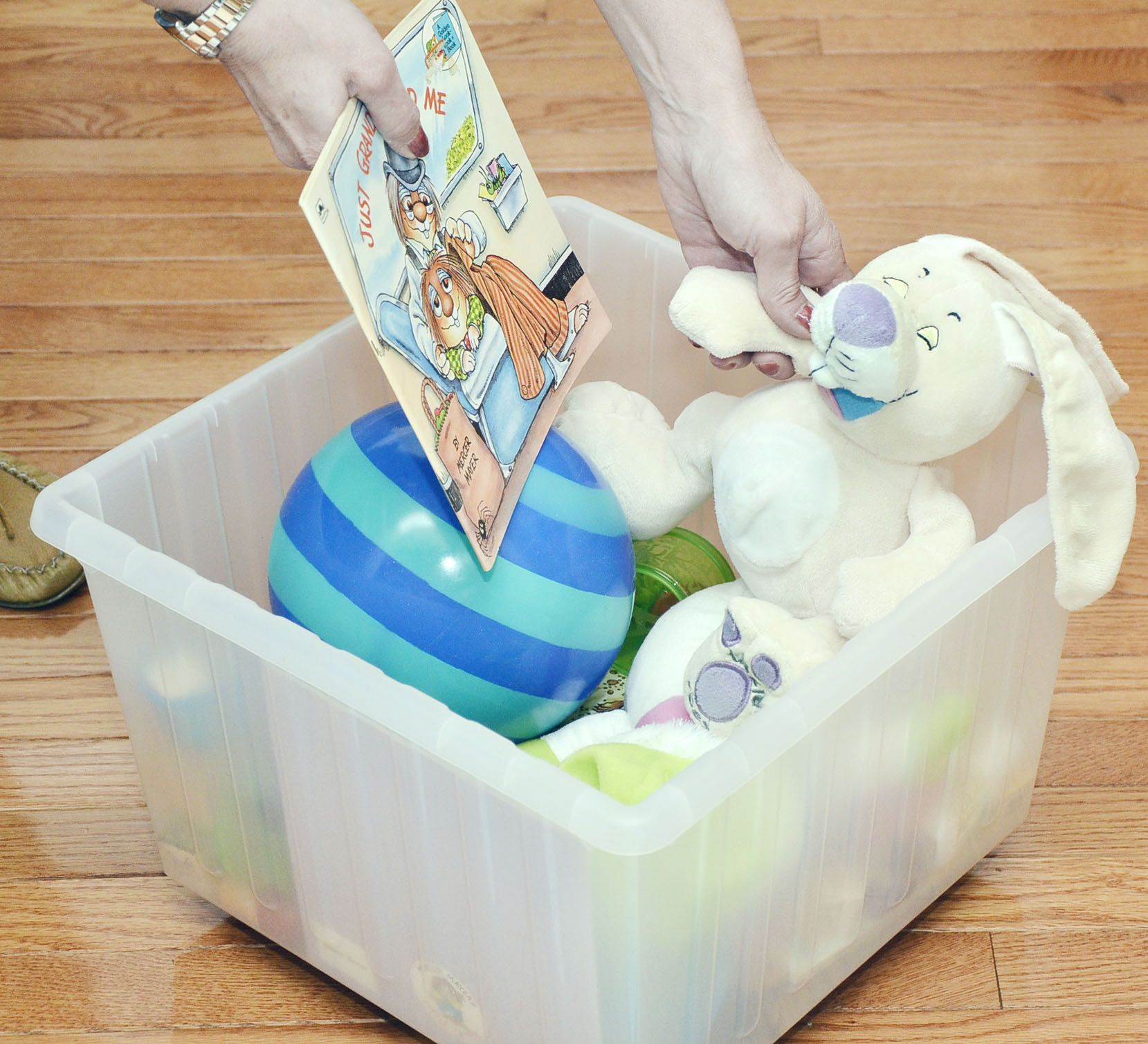 Tip: Put toys away in plastic bins on wheels.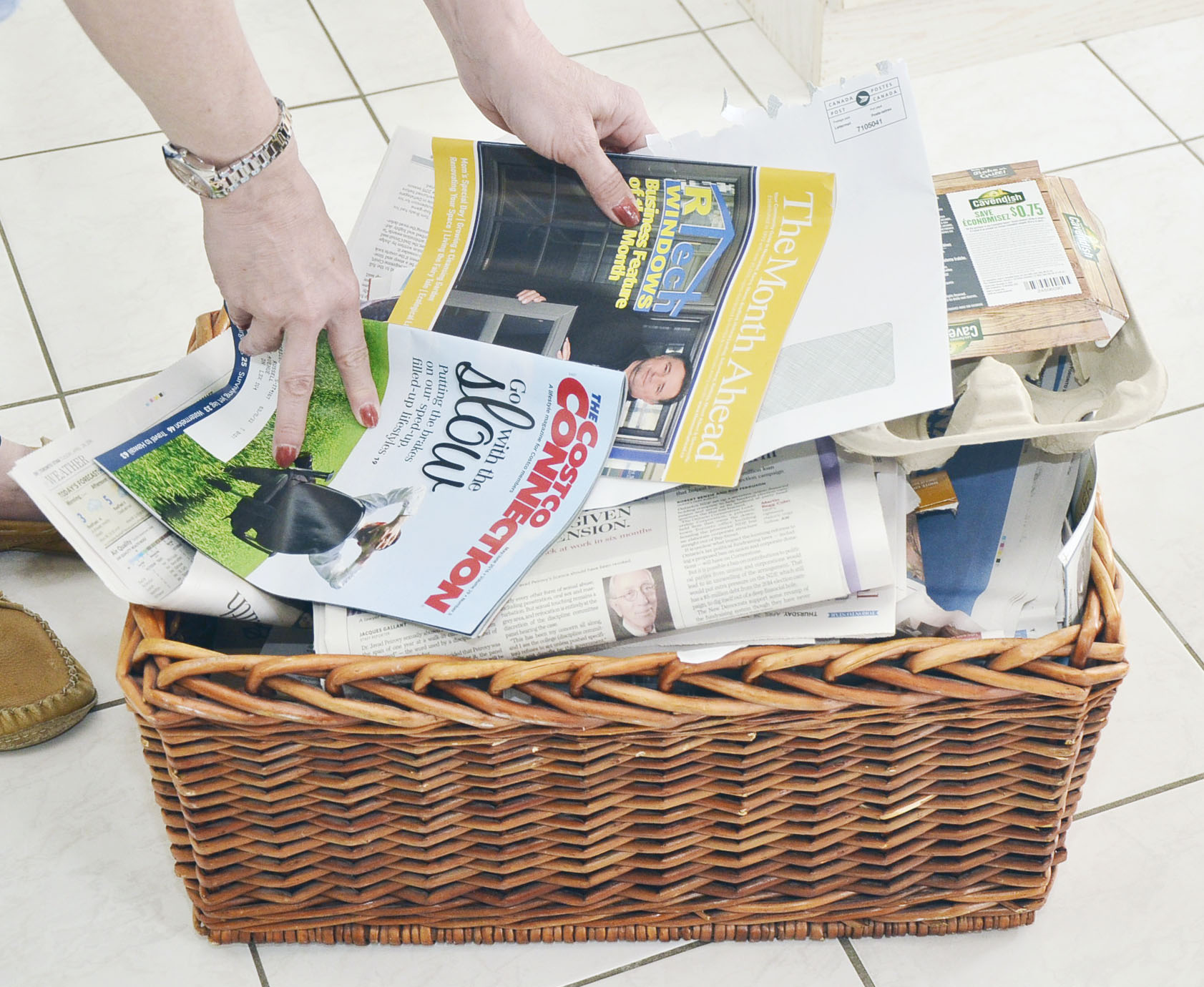 Tip: Place recyclables together in a basket.